Regular price
Sale price
R 175.00
Unit price
per
Sale
Sold out
All our treatments are carried out at our salon, located at 49 Taunton Road, Pietermaritzburg.
How bookings work

When you find the treatment that you would like to book, click the 'select a time' button. This is where you choose when you appointment will be.

When you click on a time slot you'll see the names of the available beauticians who are available at that time.

Choose the beautician and then select 'Checkout' if you only want to book that specific treatment, or select 'Continue shopping' to add another treatment to your booking.

Please note: If you are booking more than one treatment, please select a time slot that makes room for the other treatments you're booking (the turnaround times are displayed on the treatment page). eg. If you book a 30 minute treatment for 10:00, then the time slot you must select for the next treatment must be 10:30.

Our beauticians' calendars reflect their availability, and cannot accept double bookings, so you'll see what times you can book.

Please note: bookings are not confirmed unless you complete the checkout process. This captures the payment and creates the booking in our calendar.
Appointment policy

For online bookings we require 48 hours of notice for appointments, hence you'll see that you cannot book an appointment before that time window.

If you have an emergency please give us a call on 0680299337.
Cancellation policy

You may cancel your appointment and get a full refund up to 48 hours before your booking.

If you cancel within 48 hours of your appointment then your booking is non-refundable. We run a tight schedule, so last minute changes are something that costs our business.

Of course, the policy is different for emergencies. In this regard please give us a call on 0680299337.
View full details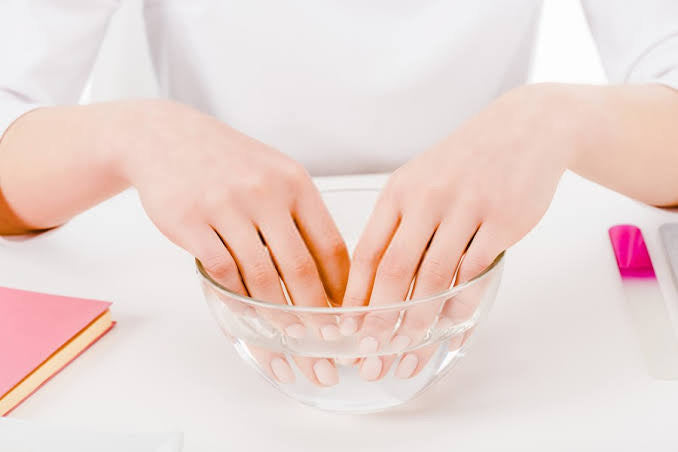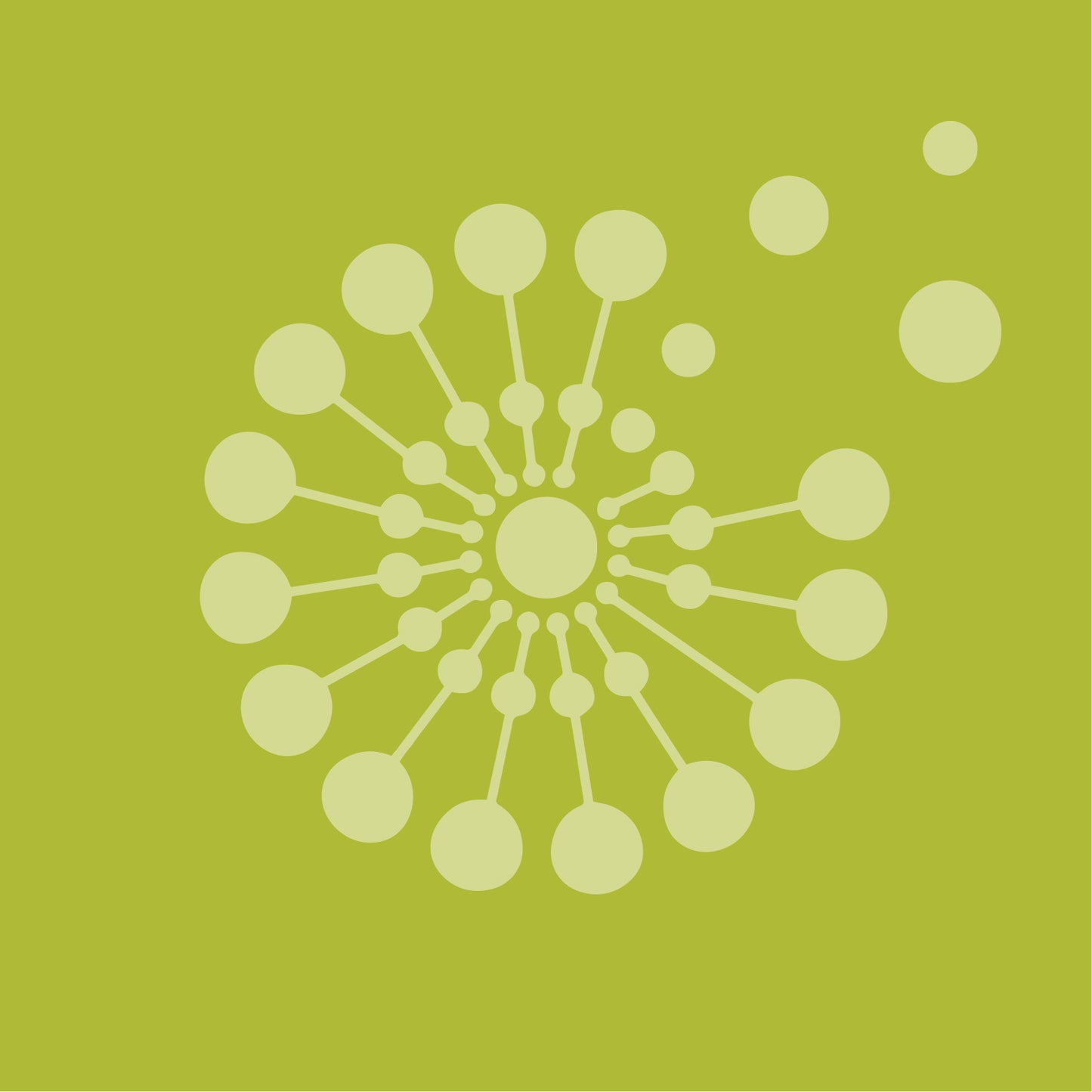 Product description
An acrylic soak-off and mini manicure treatment is the perfect combination of luxury and convenience.
This treatment involves adding a custom-made layer of acrylic to the natural nails and then soaking it off when desired, making it easy to maintain and change your nail style.
The treatment also includes a mini manicure, which involves filing and shaping the nails, and applying a coat of polish.
The result is a set of beautiful, elegant nails that are easy to maintain and change as desired. Perfect for special events or simply to elevate your everyday look, this acrylic soak-off and mini manicure treatment offers the ultimate in style and convenience.
Indulge in the ultimate nail experience and achieve the perfect set of nails with ease.